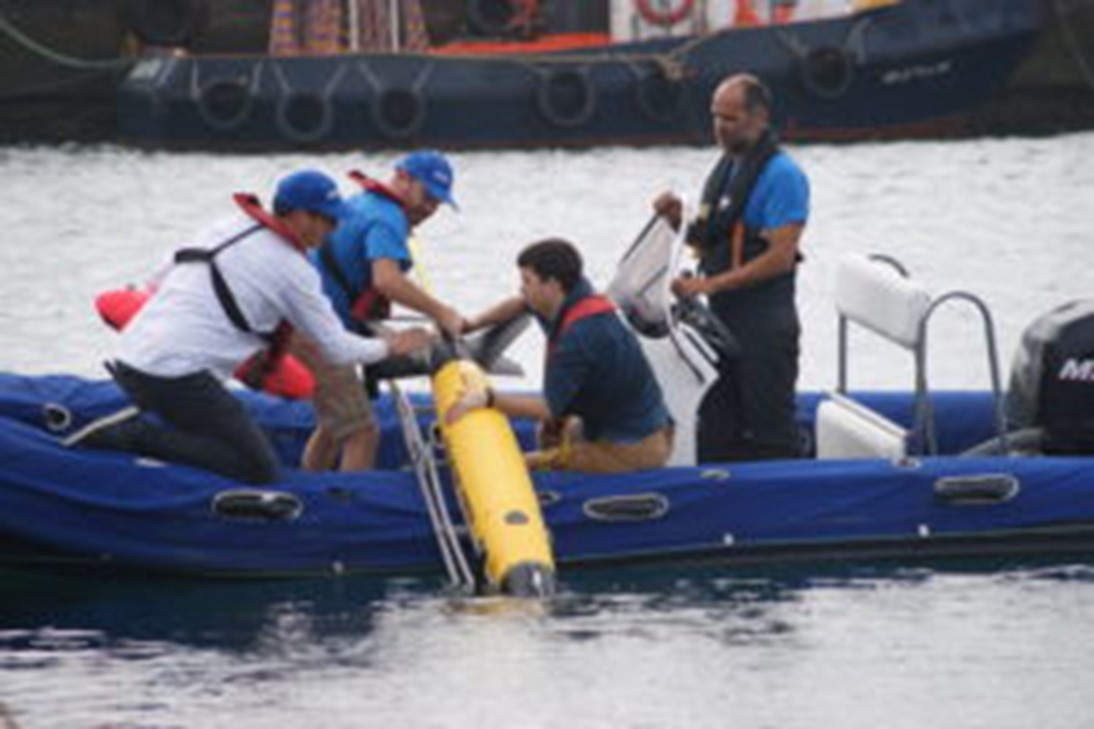 From October 25th to 29th, 2021, EUMR partner PLOCAN will host the XI edition of the Glider School, a reference training forum in marine glider technology.
Fifteen applicants from different countries will participate in this training activity, which will allow them to learn more about hardware and software issues through theoretical and practical dedicated sessions in class, lab and open waters. They will have a hands-on experience using real ocean-glider units by different technologies (Waveglider, Sailbuoy, Slocum, Seaglider and Seaexplorer), focusing on ocean-glider features, capabilities and applications.
This highly specialized training week represents a great opportunity for students and professionals worldwide to learn about the main commercial ocean-glider technologies.
The Glider School has the direct support of the main manufacturers of both gliders and sensors and the rest of the modules that make up these avant-garde unmanned marine observation platforms.